BrandStory Asia is an award-winning strategic Brand Representation and Digital PR agency co-founded in 2003 by Reene Ho-Phang and Peter Phang. Our teams of storytellers are based in Shanghai, Beijing, Guangzhou, Chengdu, Hong Kong, Taipei, Singapore and Kuala Lumpur to serve as gateways into the fast-recovering China and South-East Asia markets. We create a charismatic personality for your brands to heighten its visibility and profile to high-value consumers.
BrandStory Asia comprises of four pillars – BRANDSTORY, TRAVELSTORY, SOCIAL STORIES, and EVENTually. Together, our team of charismatic storytellers assembles a customized omnichannel marketing solution for destinations and travel attractions via marketing partnerships, advertising, PR, social and digital content marketing to engage your B2B and B2C customers, stakeholders and network activists. We are your one-stop agency to market effectively in Asia.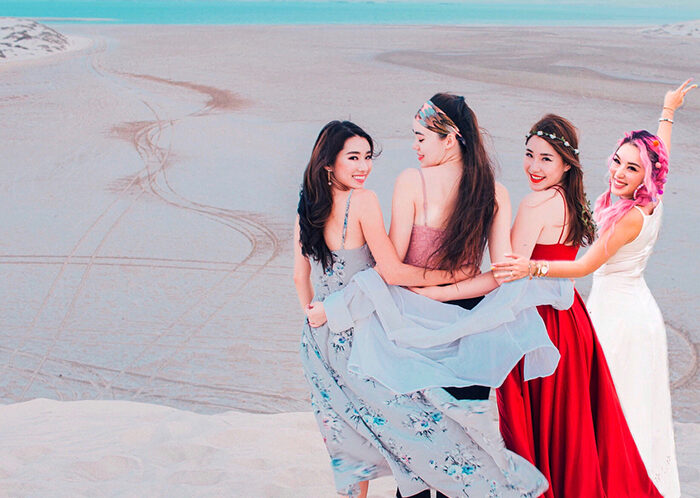 The Chinese Outbound Travel Market
China occupies the privileged position as the leading outbound tourism market globally, both in departure numbers and total expenditure. It holds the title as the world's largest source market for outbound tourism since 2012, offering a huge potential for any destination and travel attractions. Chinese tourists are also the biggest international spenders, hitting a record high with over $120 billion of outbound tourism spending in 2018.
Get in touch with us today to understand more about the fast-recovering China market.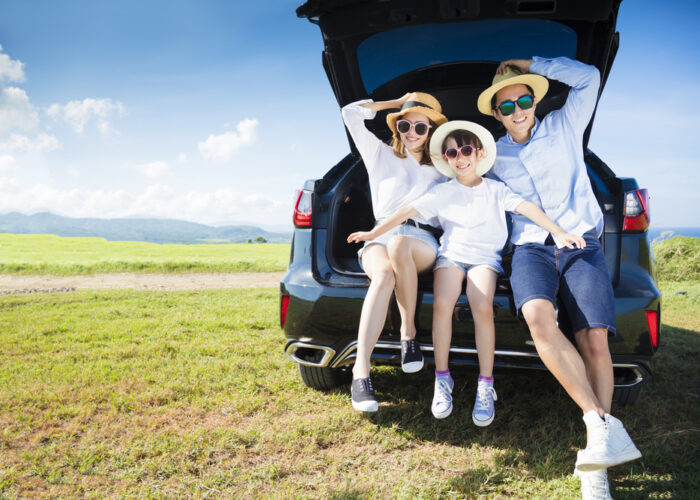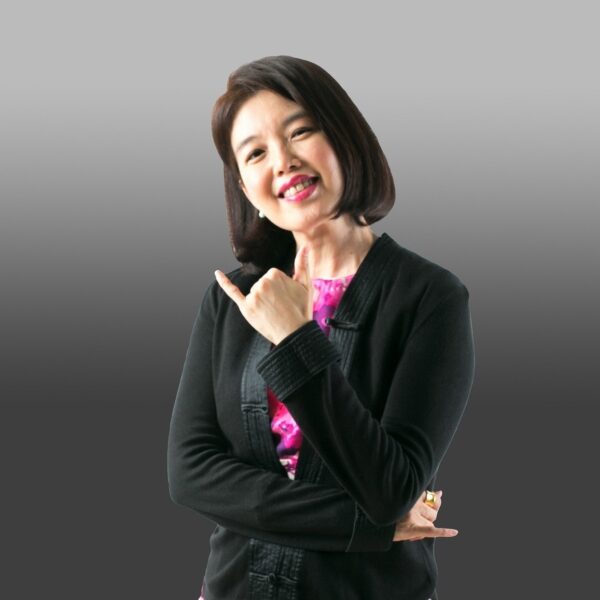 Founder and MD
Reene Ho-Phang
REENE HO-PHANG is the Co-founder and MD of BrandStory Asia, an award- winning strategic Brand Marketing consultancy founded in 2003. BrandStory creates a charismatic personality for brands to build an emotional connection with their customers.  As passionate storytellers, the team harnesses a creative strategic mix of brand partnerships, digital advertising, public relations and social media content development to communicate brands' persona and help forge enduring relationships within its markets.
Prior to BrandStory, Ms Ho-Phang was also the Corporate Director for the multiple award-winning Asian hotel chain Banyan Tree Hotels & Resorts in year 2000.  She spearheaded revenue-generating brand communications campaigns for 14 luxury properties, 30 spas and 42 retail boutiques in 16 markets including China, Hong Kong, Japan, Korea, Taiwan, Singapore, Middle East, India, Australia, United Kingdom, United States, Germany, France, Italy, Switzerland and South Africa. She worked on corporate issues raising brand equity, managing crisis communications, and steering brand reputation during the volatile September 11 and Bali Bombing periods.  Her infectious enthusiasm made her one of the best-known and most respected spokespersons in the Asian travel industry.
Executive Director
Peter Phang
Peter Phang is the Co-Founder & Executive Director of BrandStory Asia. He plays a strategic role, working closely with airlines and travel intermediaries, in increasing Chinese leisure and business visitors to Las Vegas, one of the world's leading destination with 150,000 hotel rooms and 11 million square feet of meeting and exhibit space.
Prior to Las Vegas, Peter was the China Country Manager for Abu Dhabi Tourism & Culture Authority. Peter pioneered strategic projects including Approved Destination Status for United Arab Emirates in 2009, Abu Dhabi Visitor Centre in Beijing, UAE Pavilion in World Expo 2010, Volvo Ocean Race Hainan and Formula One brand activations. During his tenure, the Emirate saw over 300% increase in Chinese visitation.
Peter has recently joined as one of the Board of Strategic Advisors of WEGOGO, a social discovery AI travel platform for sophisticated Chinese travellers to connect directly with local hosts who offer aspirational and transformational travel.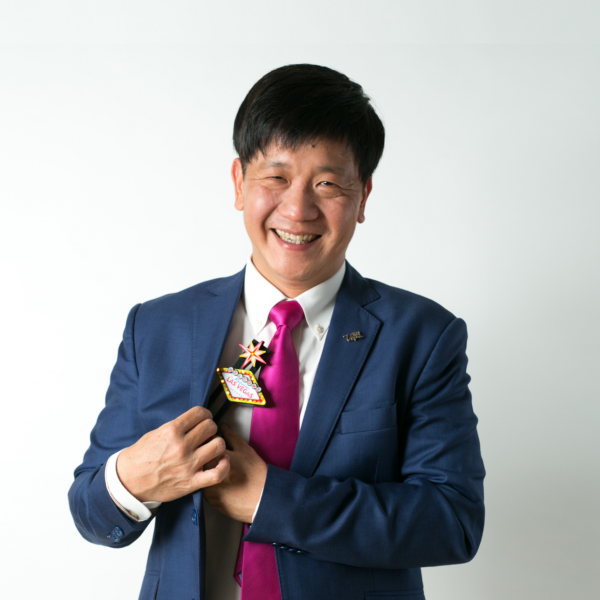 We will be participating in the following virtual and face-to-face events in 2021. If you are planning to attend any of these, let's talk.
No grid was found for: Events-Slider-brandstory-asia.
CLIENTS