BAHRAIN ALWAYS WARMER B2B2C DIGITAL CAMPAIGN
CLIENT
Bahrain Tourism and Exhibitions Authority
MARKETS
UK, France, Germany, Italy
BAHRAIN ALWAYS WARMER CAMPAIGN B2B2C DIGITAL CAMPAIGN
SITUATION
MMGY Hills Balfour UK was tasked with launching Bahrain as a destination to European consumers, and giving it stand-out over not just other Middle East destinations, but also recognising that competitors include other "island" beach destinations such as Mauritius and the Seychelles. The intention was specifically to attract premium European travellers during the winter months. It benefits from a warm climate all year round, and the warmth of the Bahraini people complements this to create a unique, authentic experience for 'winter sun' holidays.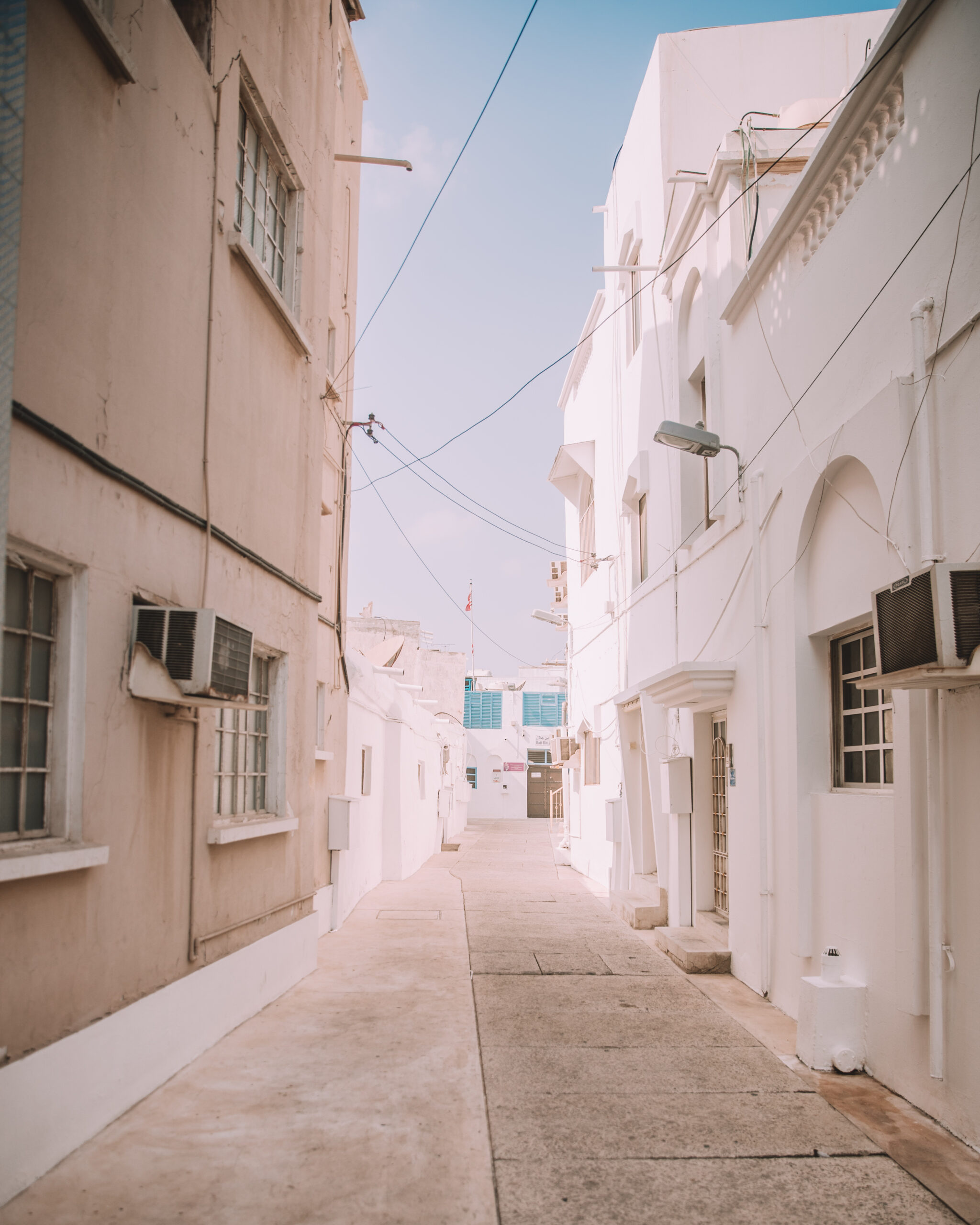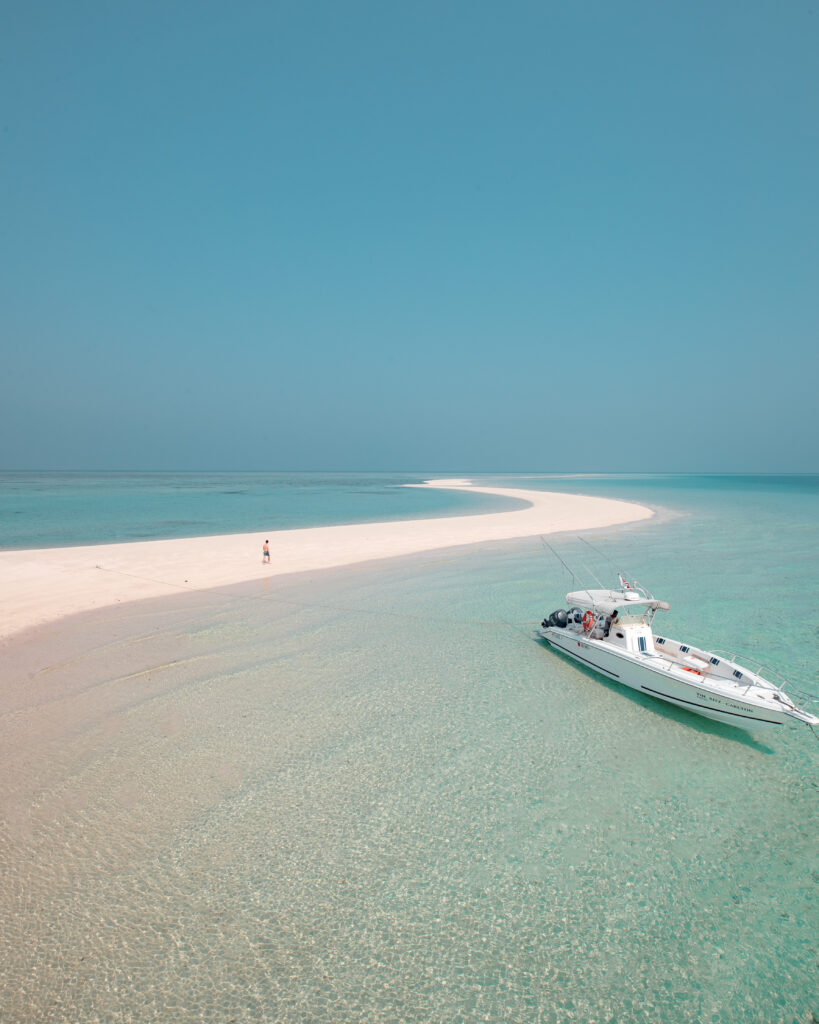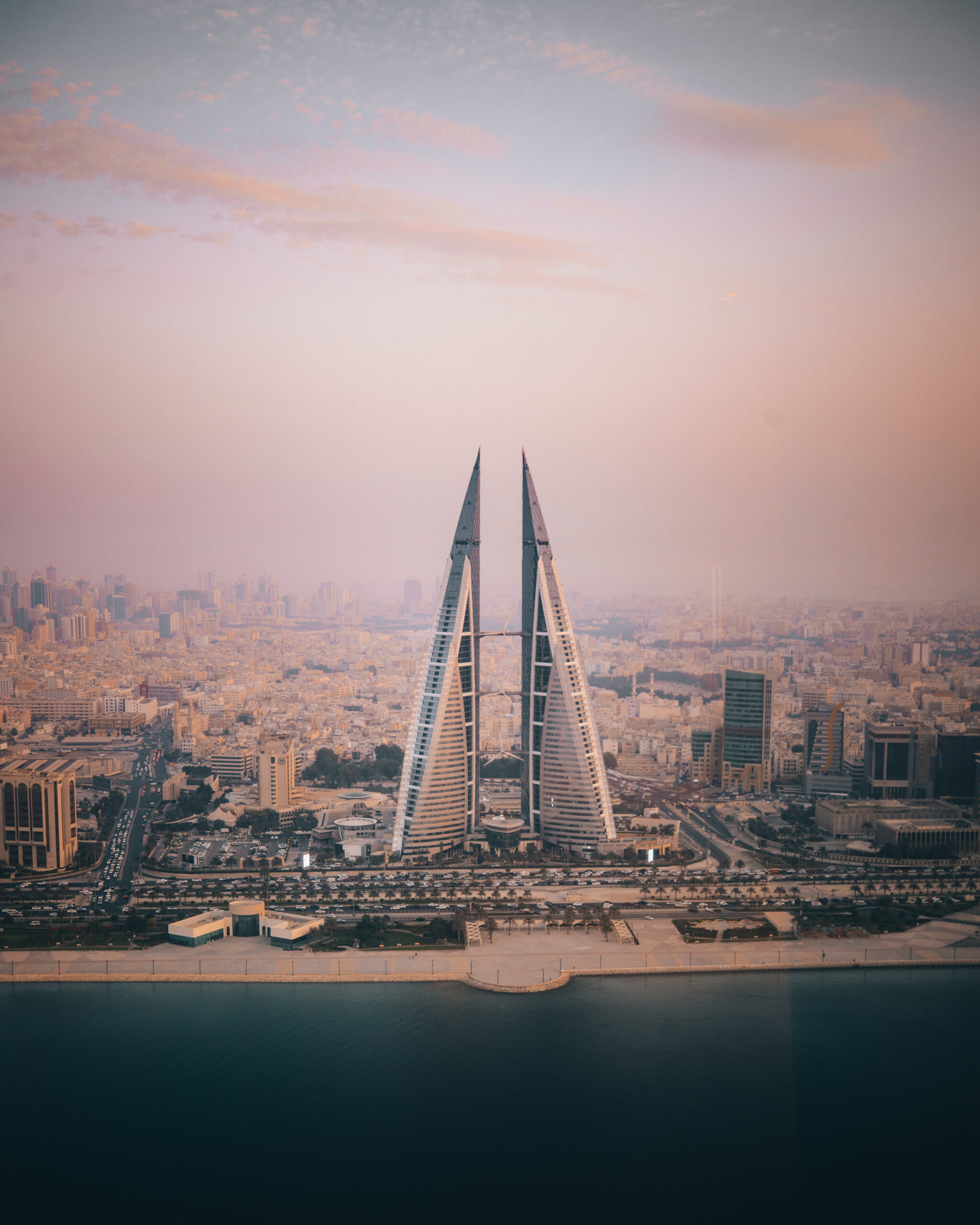 MMGY Hills Balfour UK positioned Bahrain as offering "a warmer island welcome", a European specific strategy to sit under Bahrain's overarching strategic position of "Ours. Yours." The audience targeted were affluent millennials with a need for a more authentic and soulful experience where they feel connected to the places they visit, and with whom "warmth" would really resonate.
OOH digital billboards were created and distributed across the underground, with temperature and precipitation sensors that targeted passers-by with live messaging. This was supported with a landmark, short-form digital video series created on location in Bahrain, with stories of the real people of Bahrain and their warmth, how they welcome people, inviting you to join them. The video series was then distributed digitally through highly targeted content partnerships and a data driven strategy targeting winter sun online search behaviour.