GLOBAL LUXURY TOUR OPERATOR RESEARCH
MARKETS
CHINA, FRANCE, GERMANY, INDIA, RUSSIA, UAE, UK, USA
GLOBAL LUXURY TOUR OPERATOR RESEARCH
SITUATION
Travel Consul was approached by an international consulting firm to conduct qualitative interviews with leading luxury, ultra-luxury and wellness tour operators in key international markets. This study was part of a more extensive market research project commissioned by the Public Investment Fund (PIF) of Saudi Arabia, which could guide the development of a new luxury destination by the Red Sea to be launched by 2022.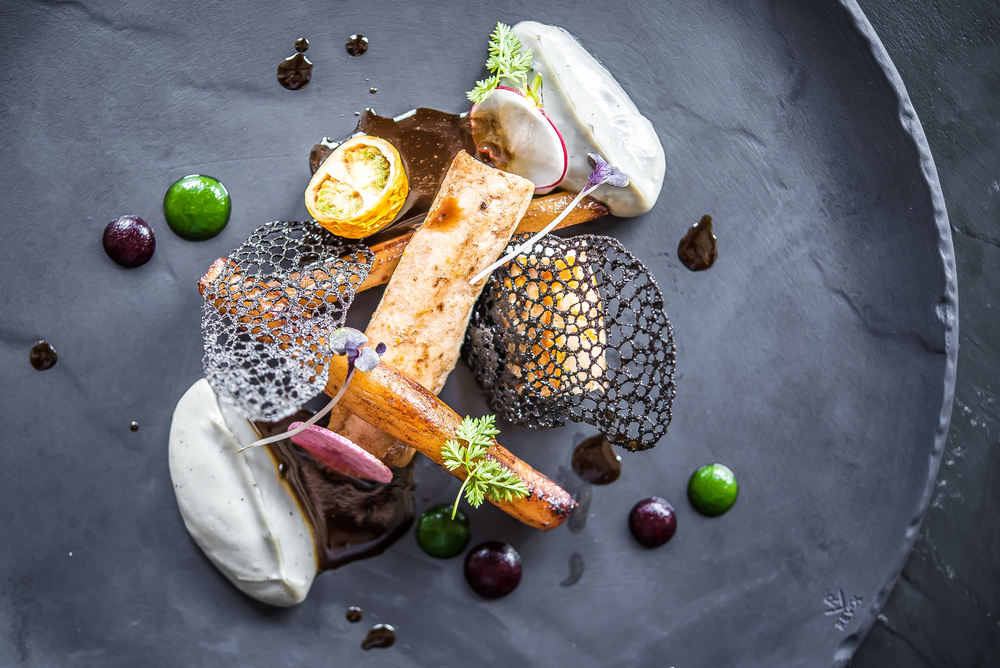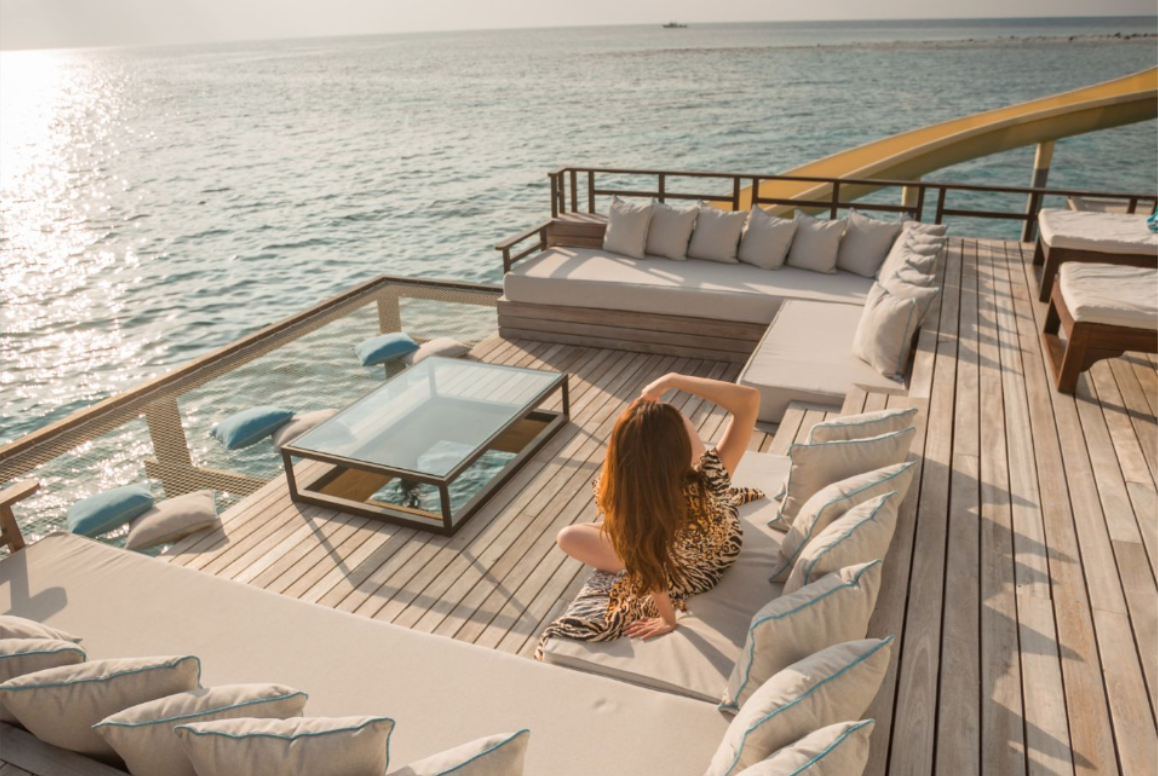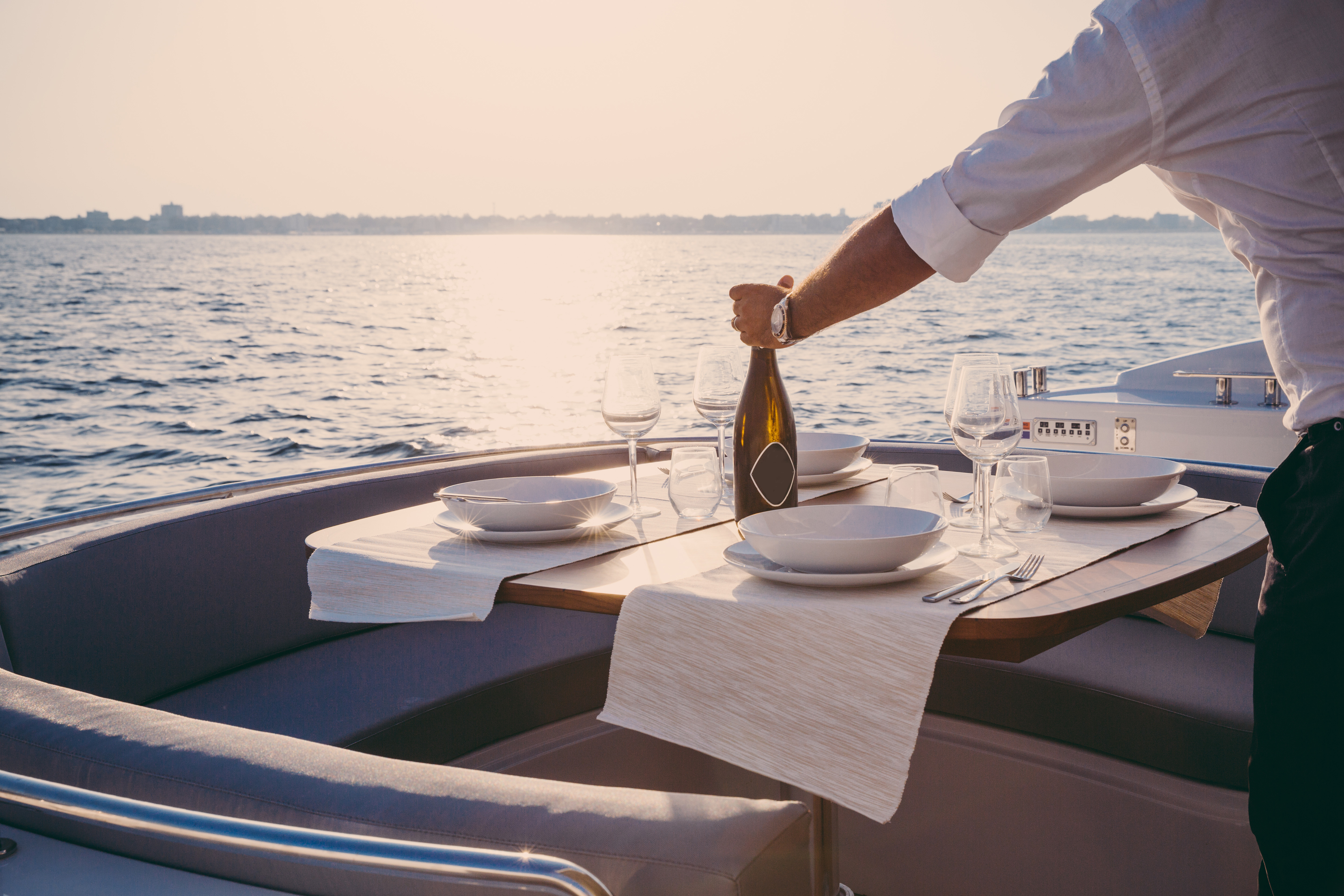 Based on specific criteria provided by the client, Travel Consul partners agencies selected the appropriate tour operators and carried out the interviews during September of 2018. Thanks to long-established relations with industry partners, our local teams engaged in conversational-style interviews that provided valuable insights on luxury travellers' needs and preferences, their most demanded types of accommodation, destination preferences or emerging trends for the coming years, among others.
Travel Consul agencies carried out three to four interviews per market in its local language, which were recorded and translated into English for later analysis and comparison.